StayAxis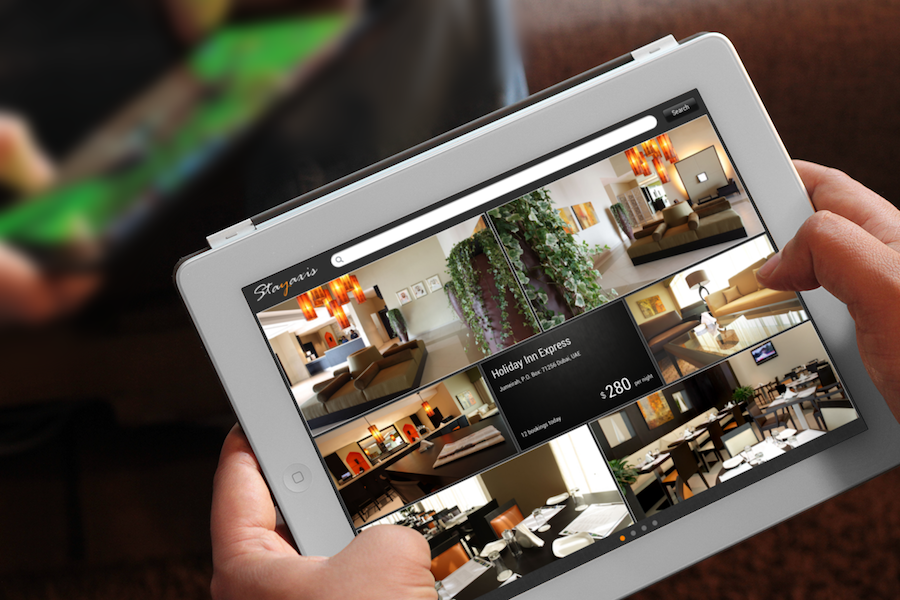 Tavisca solutions is a travel technology company. They empower millions of travel bookings and searches for their customers.
While working at Tavisca I had the unique opportunity to build their first product offering for touch devices. I started working with their design team to create a hotel booking application for the iPad. I single handedly built the entire application and also built a small team for the product.
Mahendra Yadav
CEO, Tavisca Solutions Pvt. Ltd.
Ali helped build our first product offering on mobile. He worked individually and delivered a finished product. Would highly recommend him.